After having frostbite one too many times whilst working in the Nordic, I am looking forward to new challenges and I will be available for work very soon. If you are looking for a very unique and sought after skill set for your organization, then now is your one million dollar chance.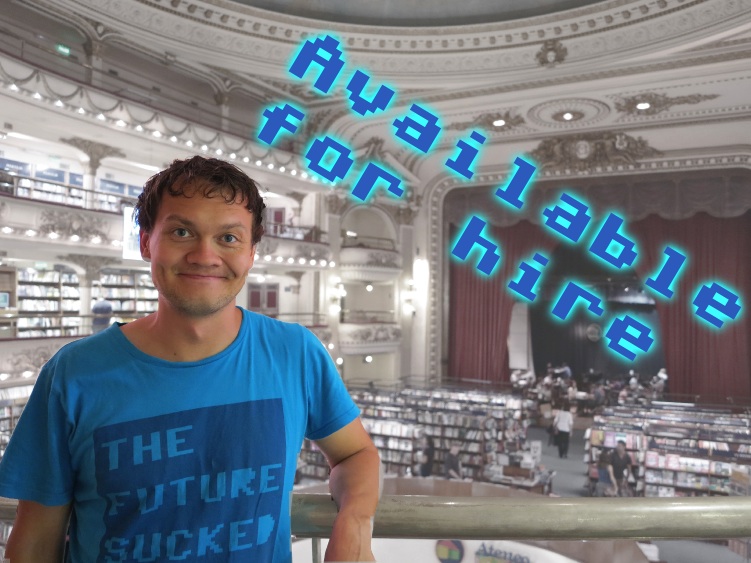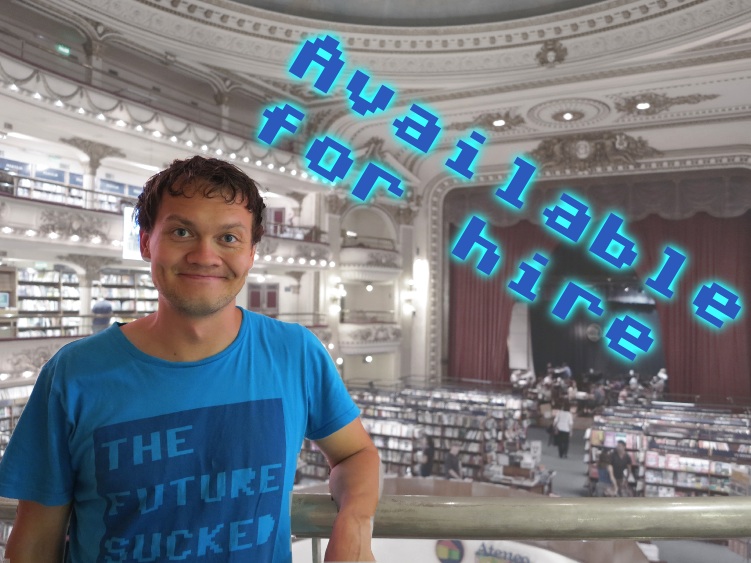 I have been programming since I was nine. I have been involved in web development since 1995 and mobile development since 1999 – when the first content services hit the mobile phones (ring tones were the in thing at the time). I have a M.Sc. in industrial engineering and management; I have been running my own consultancy business since 2007 and I have been a significant contributor to the open source community since 2000 – if you are a reader of this blog you may already be aware of my reputation in the communities surrounding Python, JavaScript and Plone CMS technologies. My articles are regularly published on DZone.com.
Here is some more of my track record: Twitter, LinkedIn, Github, Stackoverflow, Ubuntu, Mozilla, Plone, Python, Linux kernel.
Business is good; I really have no other reason to quit besides the fact that I want to move forward in my life and build bigger things for which I can take ownership over and leave my mark on. The unfortunate foundation of consultancy business is that if you are not a part of the solution prolonging the problem will make you more money; but the money can only motivate a person up to a certain point.
I am hoping to find a position in which I can utilize my strong ties to the open source technology communities with my management and leadership background. A dream fit would be a function like a CEO or CTO in an internet-oriented startup. Roles as a developer advocate, a community manager, a quality manager or a DevOps lead are all very appealing too.
I am competent programming in a dozen languages. If you are looking for senior programmer or architect I can undertake this kind of purely technical role with ease; however, in such a position your organization would only partially benefit from my business knowledge and contact network. I'm open to this but I could easily point you to other tech-sawy persons who would be better suited to this purpose. If the position that you have in mind is somewhat special and it requires a business mind geared for making money I'm interested. If you require an extraordinary "hacker" I might also be interested.
I am looking to relocate somewhere in the world south of Helsinki. I prefer locations with a tropical climate.
My CV is available upon a request. Please contact me via email mikko@opensourcehacker.com.
Thank you everybody for following this blog. After the first chapter in the new quest has begun, the beers are on me.
 Subscribe to RSS feed
Follow me on Twitter
Follow me on Facebook
Follow me Google+