There was a PLOG2013 symposium in spring 2013, for developers and alike.
It was organized by Abstract IT in Italy, on the coast of Mediterranean, in the city of Sorrento.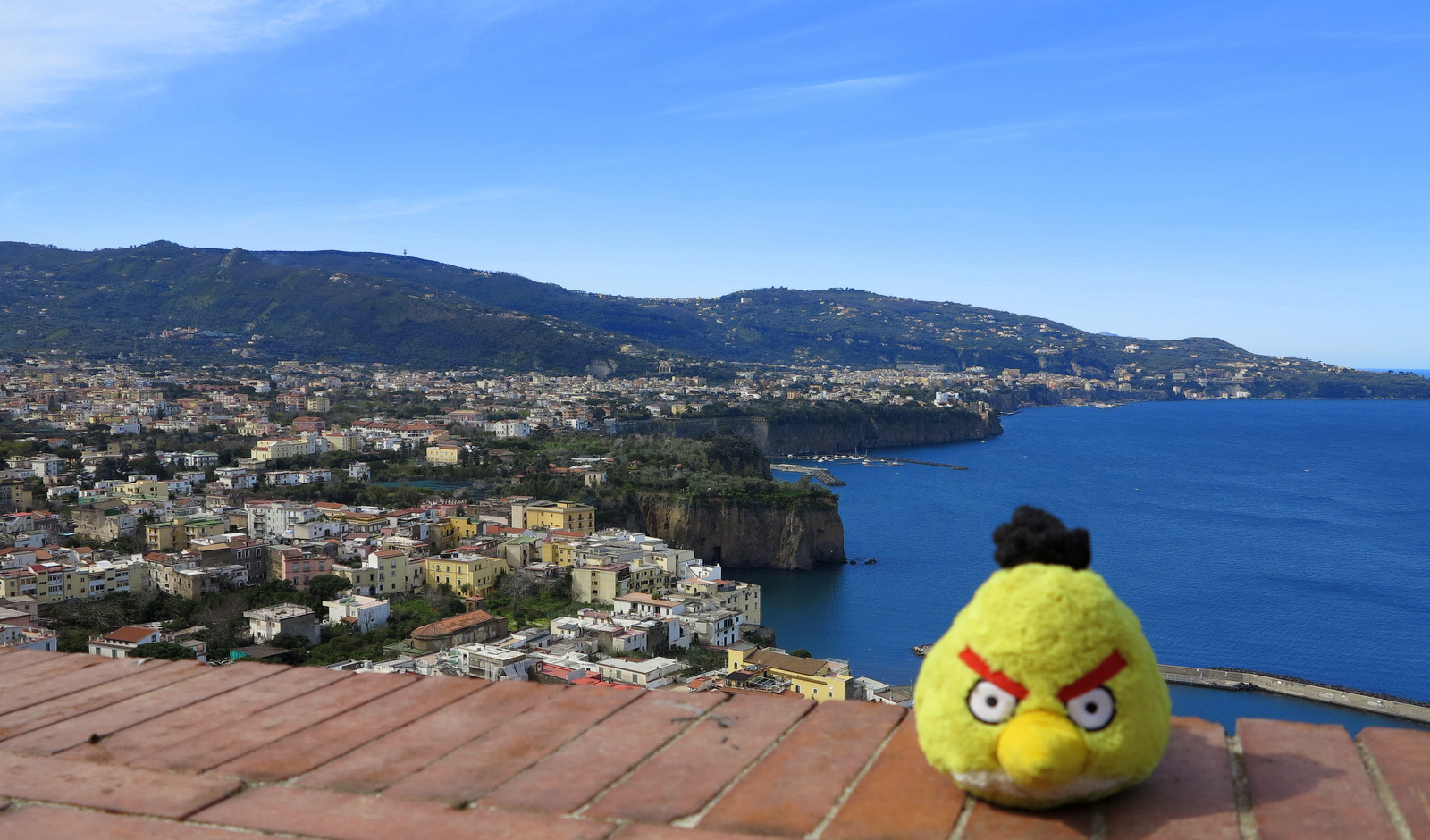 Everybody was wearing a cool T-shirt.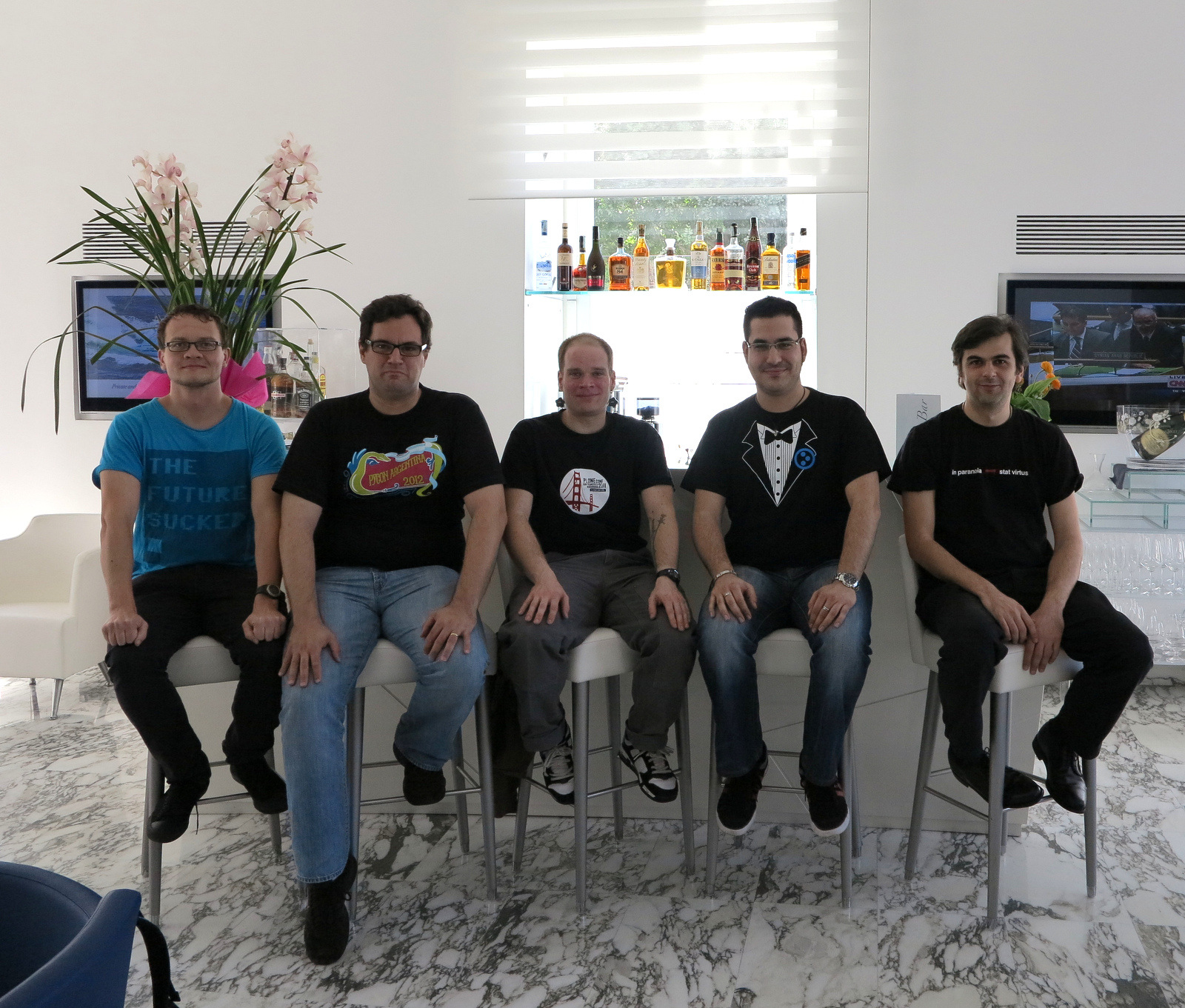 The view was astonishing.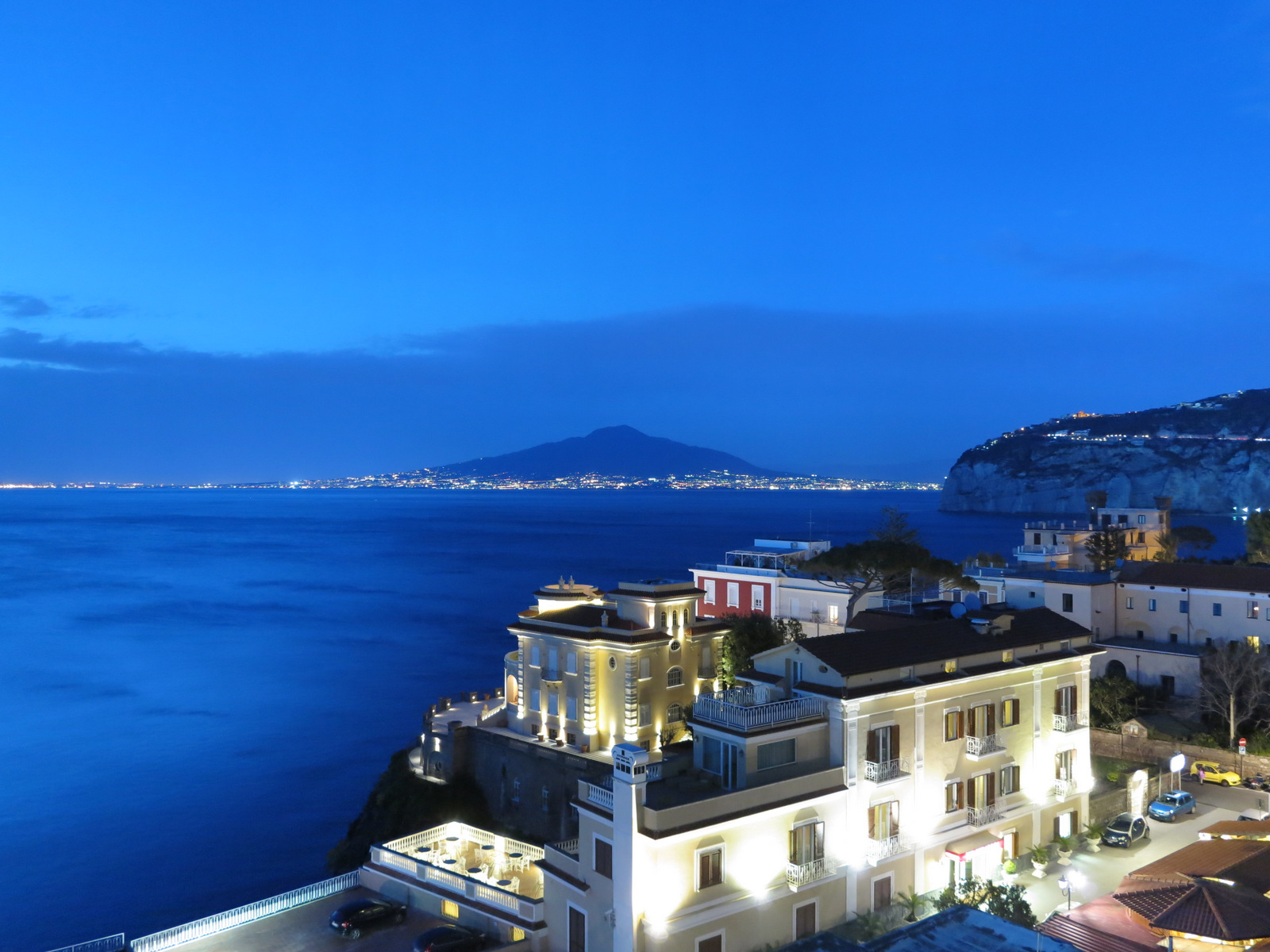 The food was healthy and plentiful.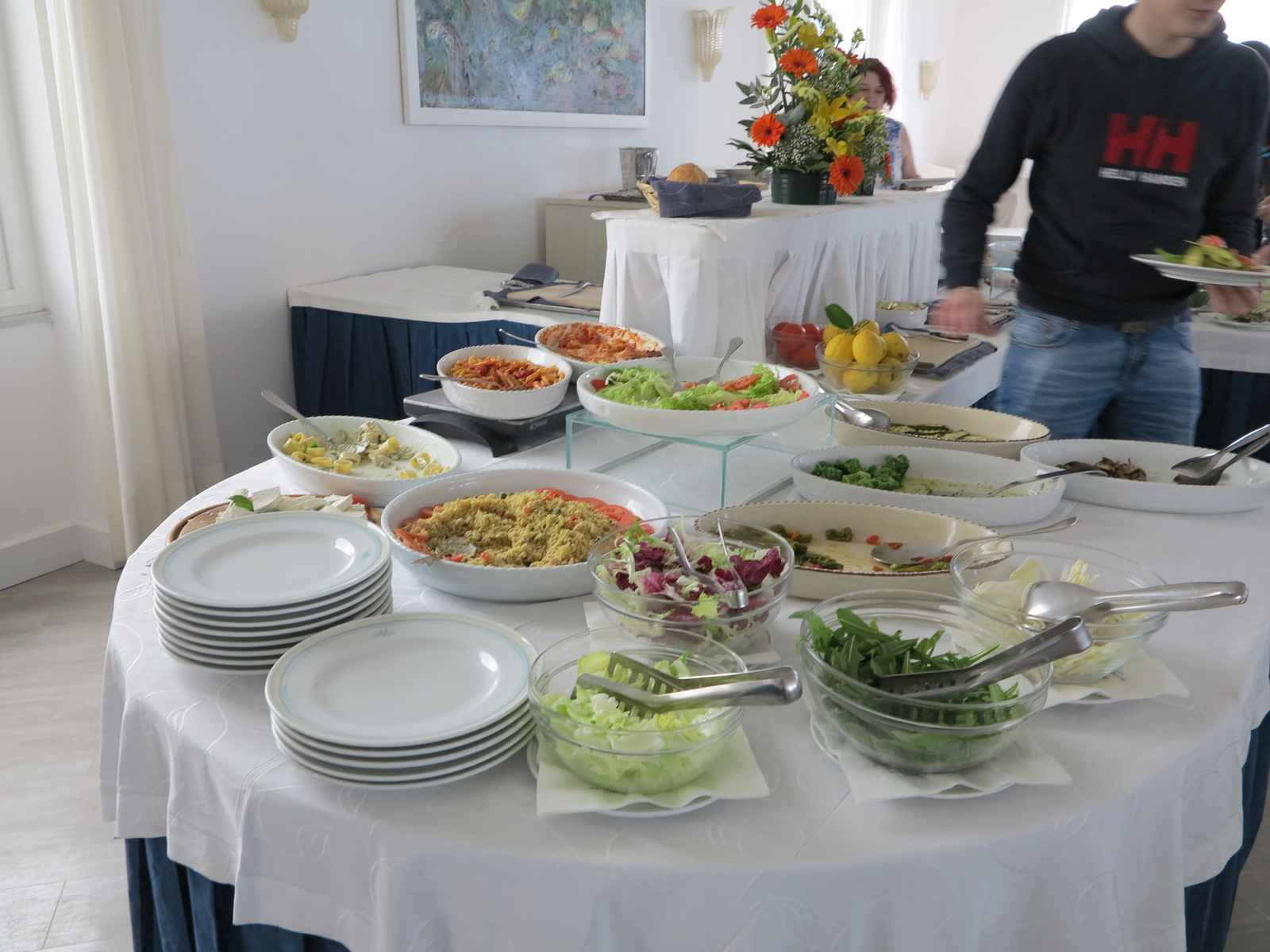 We ate like a hippo.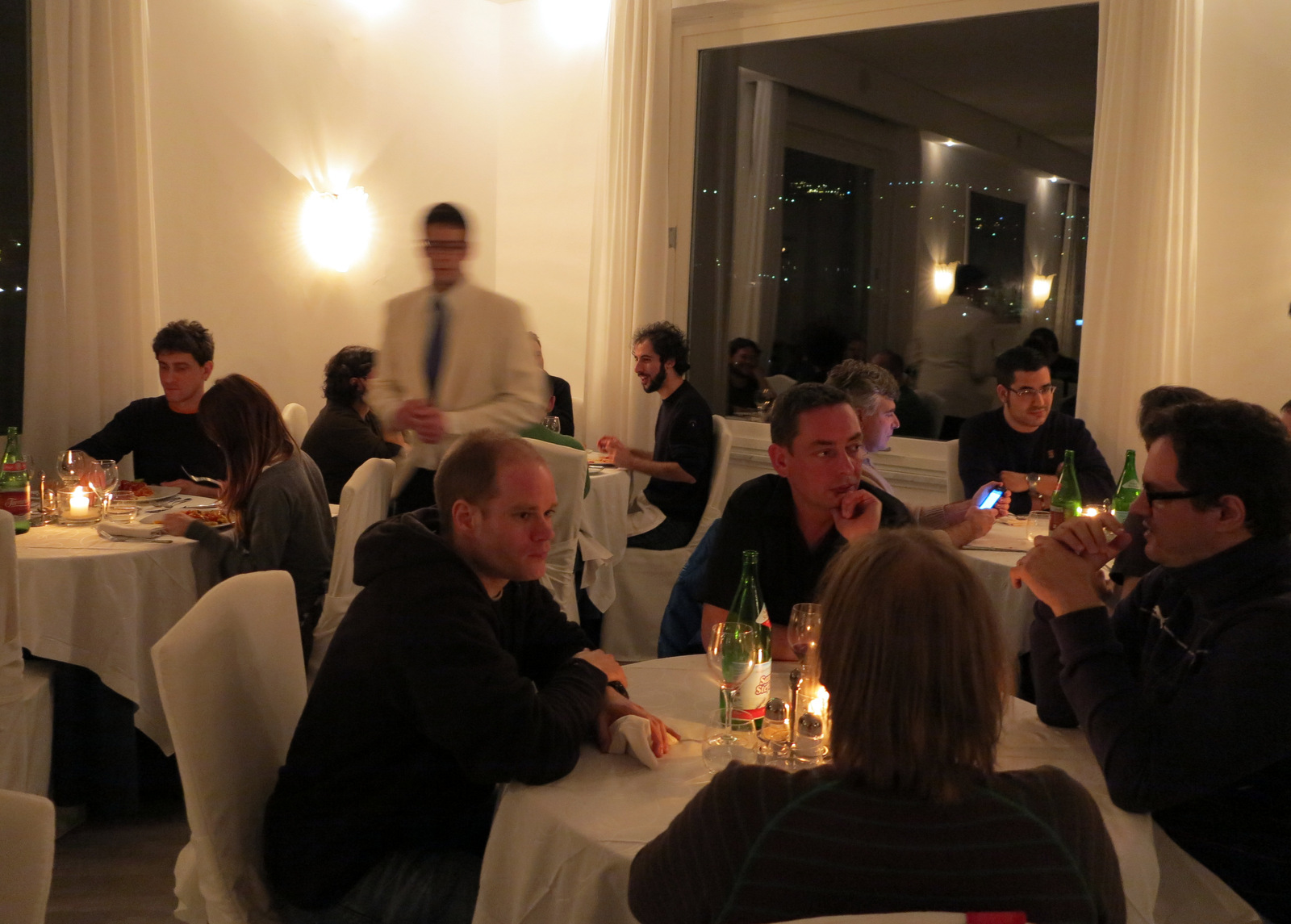 We had to strengthen the hotel WLAN (+3 enhanced router of Wyn).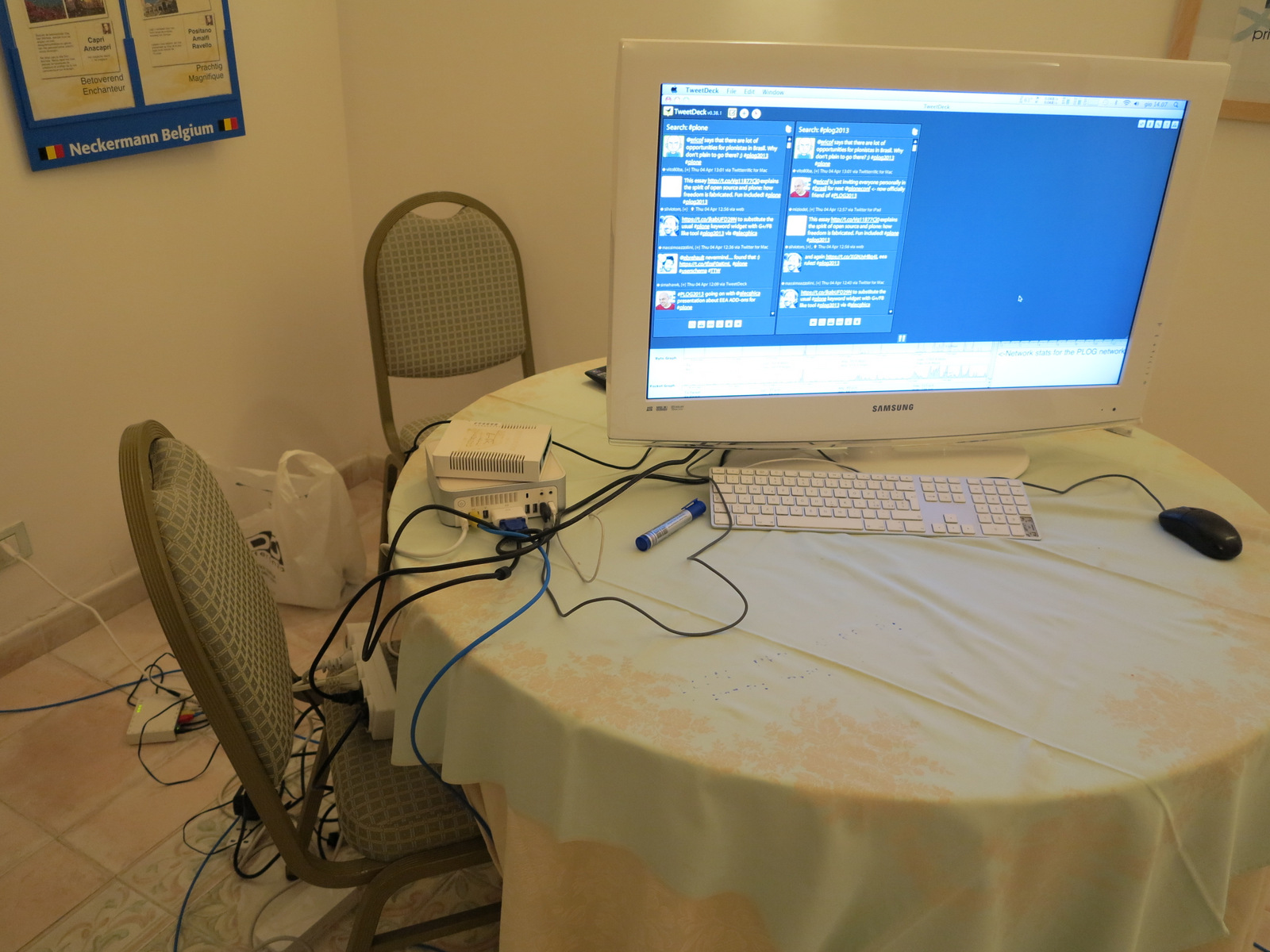 Then we sprinted.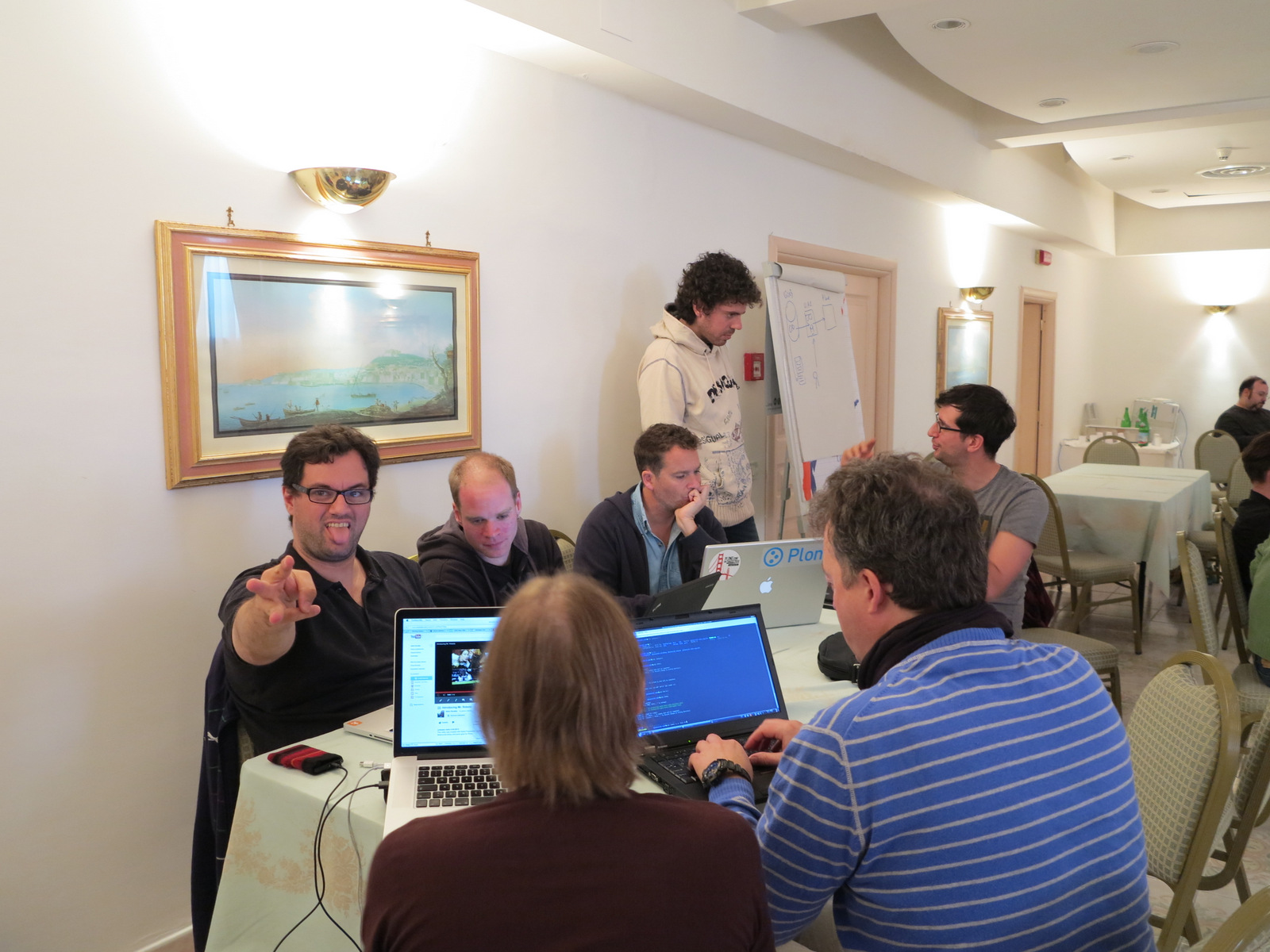 We sprinted more.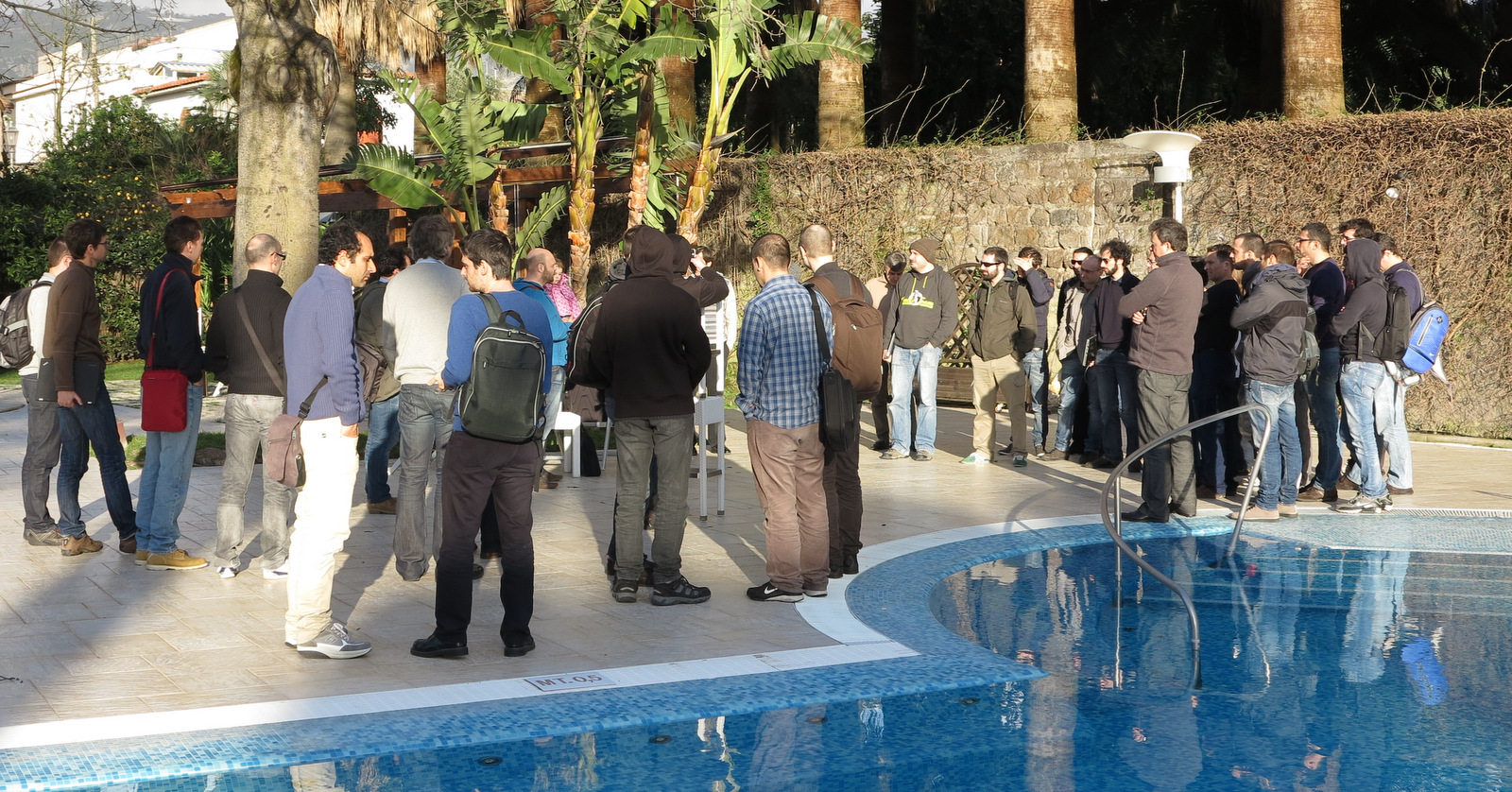 We sprinted under a yellow lemon tree.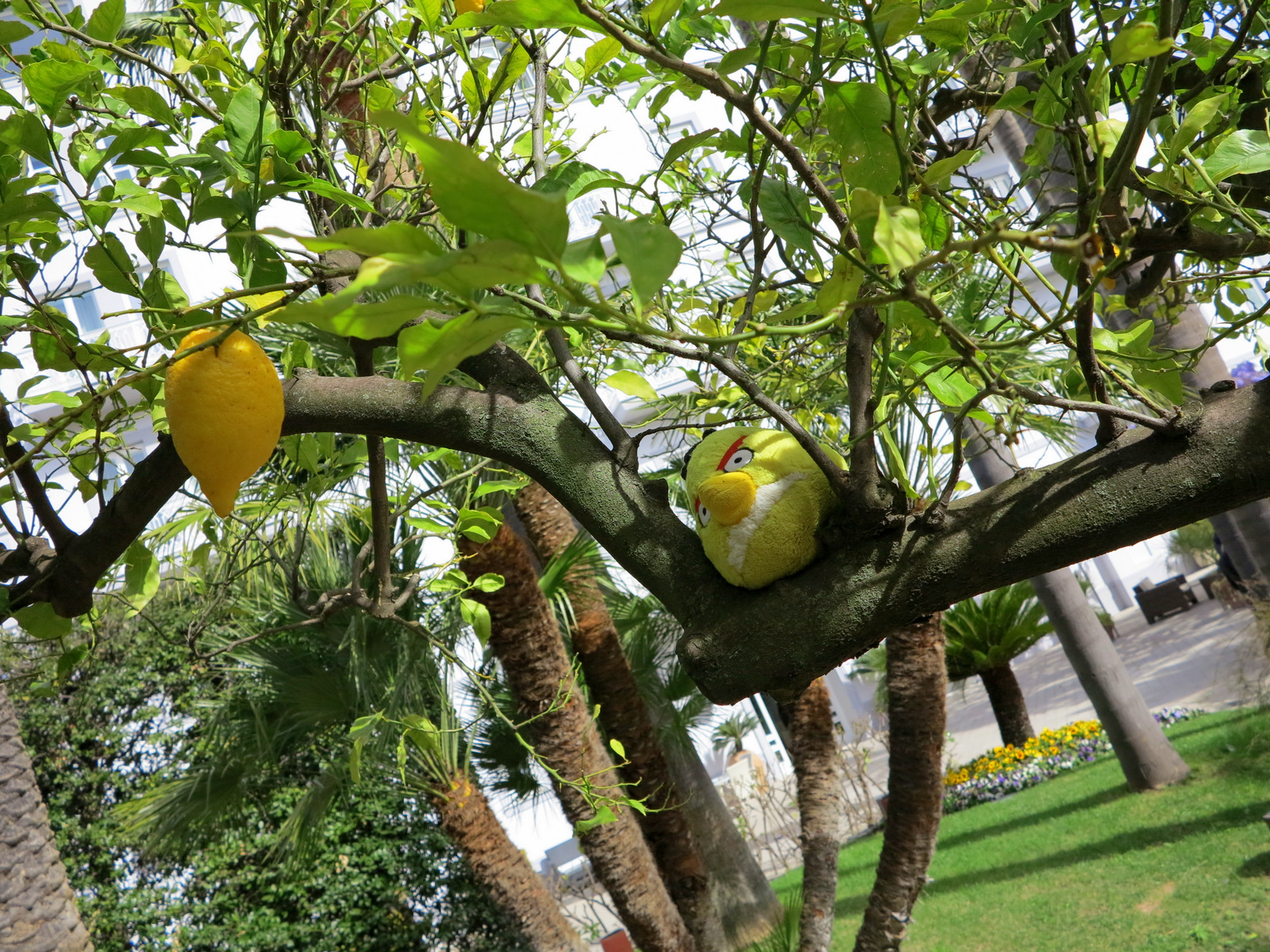 We sprinted with attitude.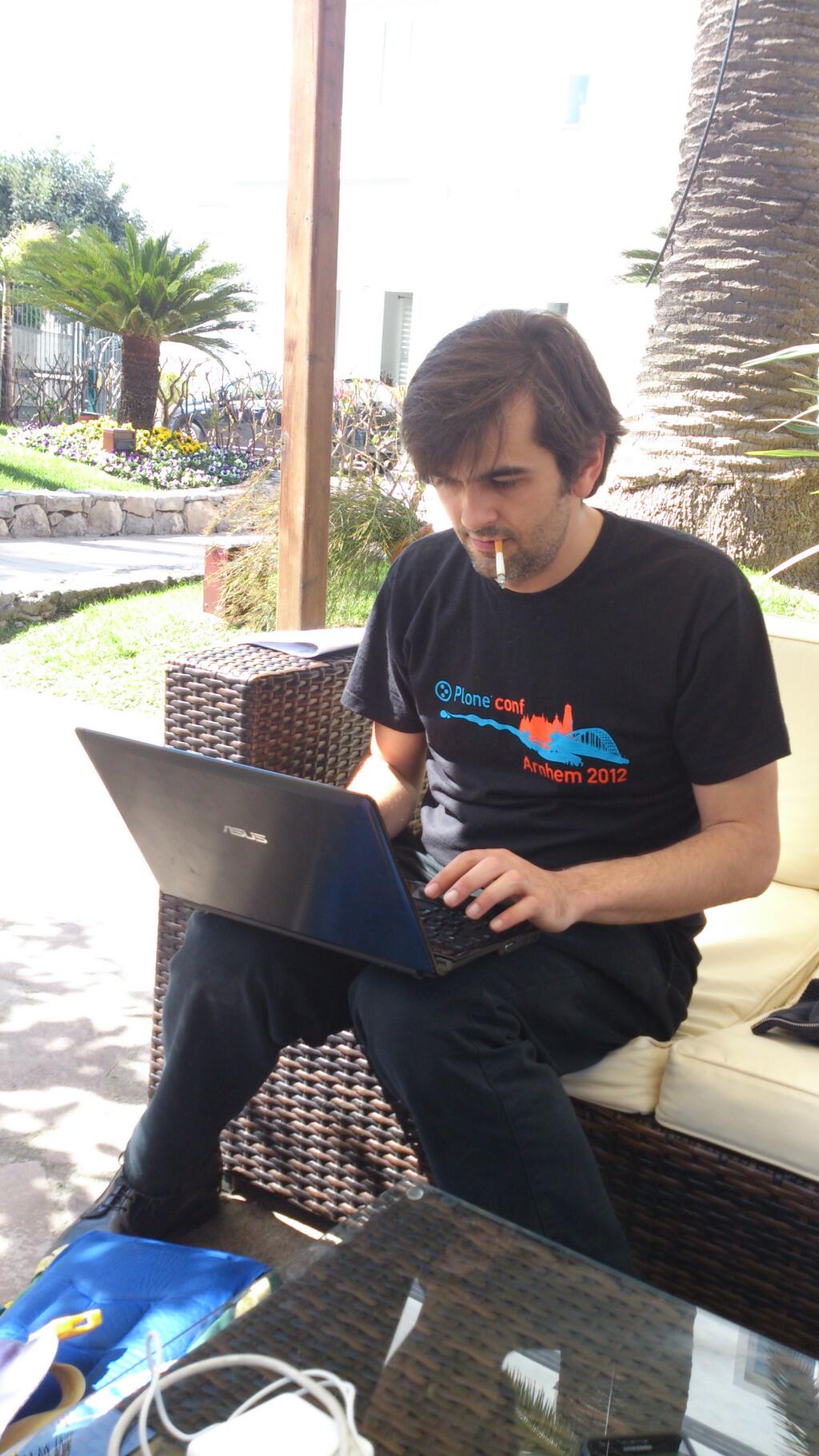 After a day everybody who lacked contributions to the documentation had to swim (no one had to swim!)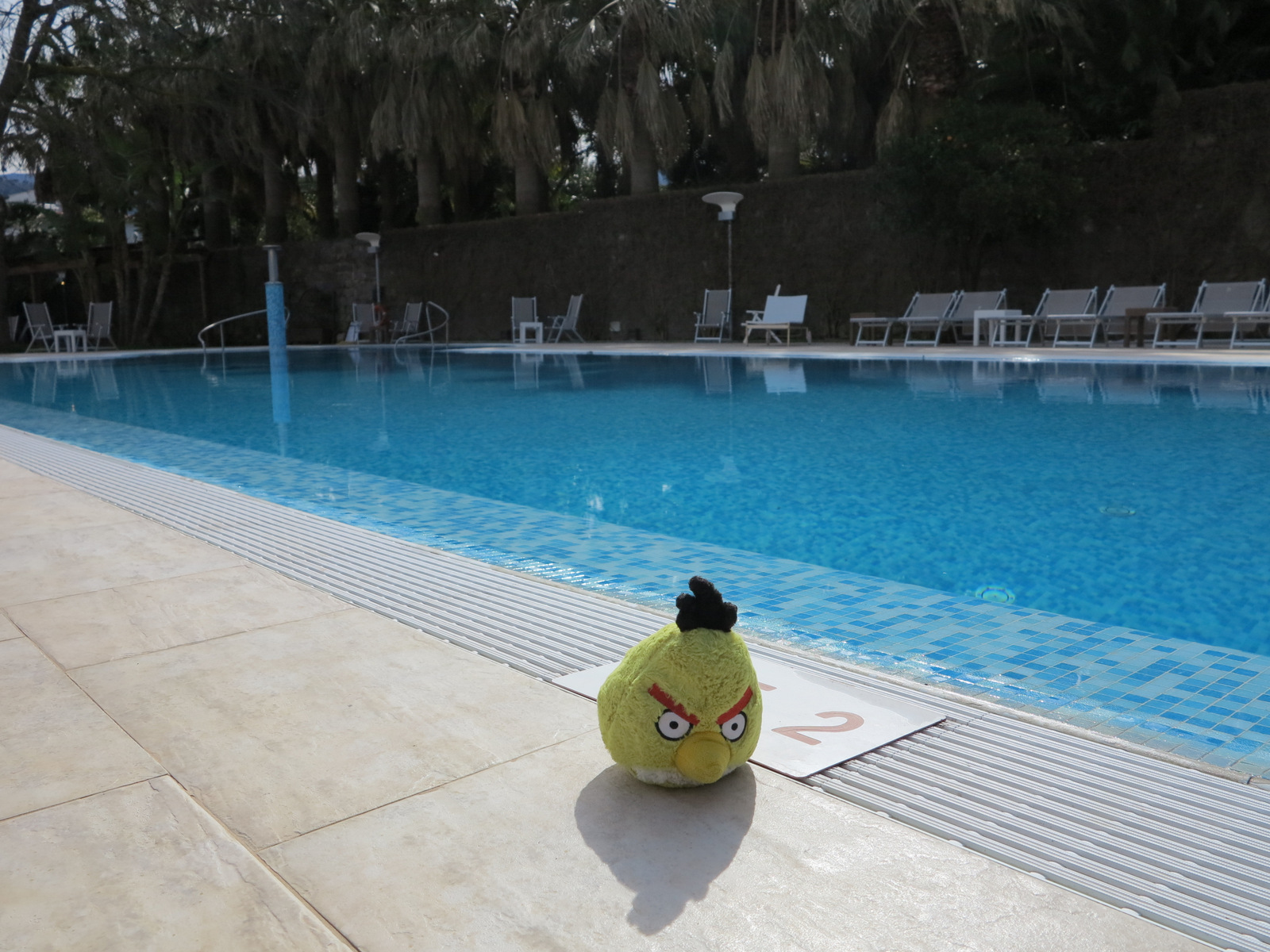 We were happy and satisfied and then we had a drink.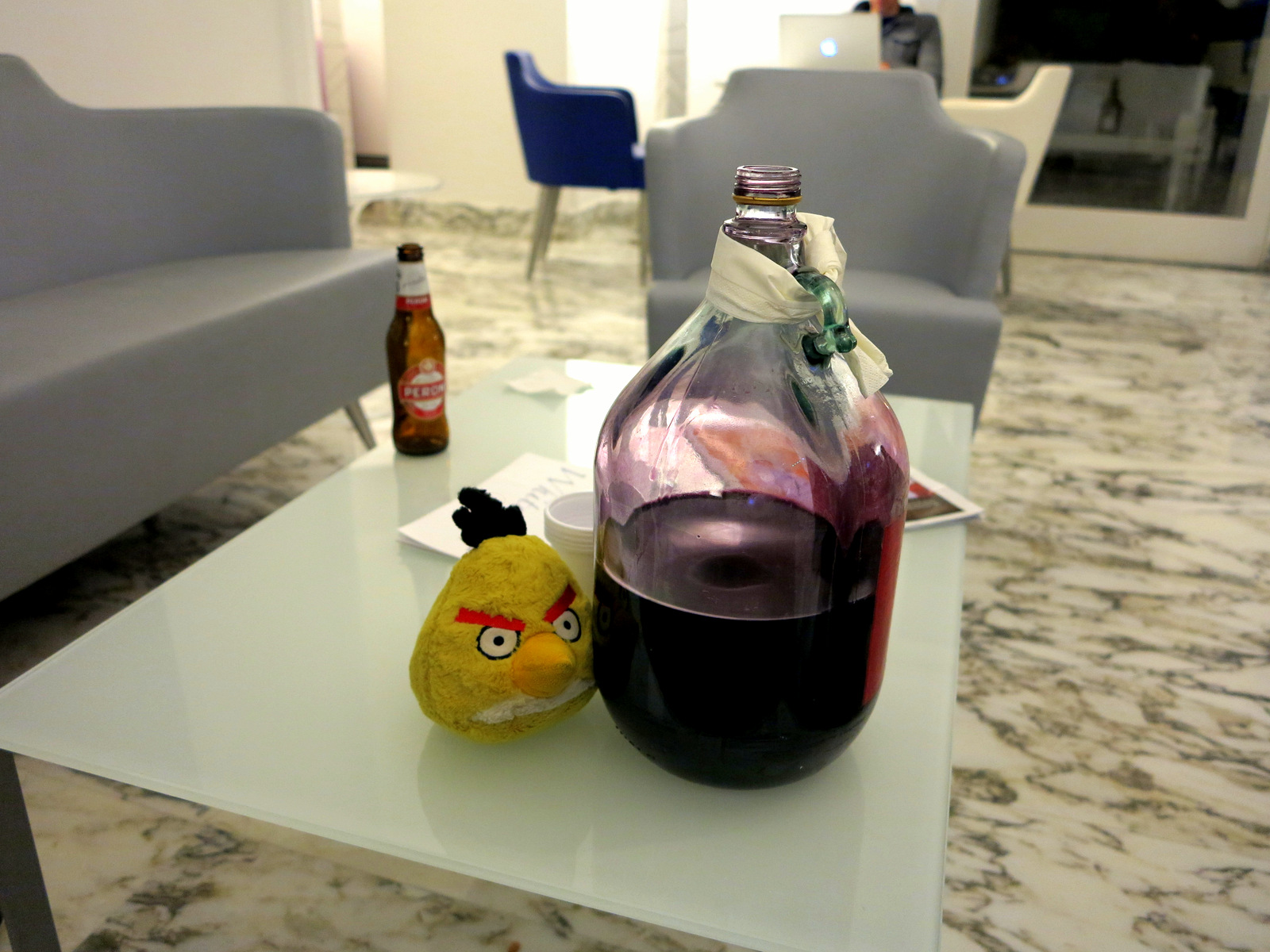 Thank you for wonderful people of AbstractIT for organizing this event and inviting us. We love you all. We will be there next year.
 Subscribe to RSS feed
Follow me on Twitter
Follow me on Facebook
Follow me Google+