PyCon Finland is arranged for the third time. This year you will find us at Otaniemi, near Helsinki, October 21st-23rd. The registration closes Oct 11th, so grab your tickets now.
(Disclaimer: I am one of the organizers)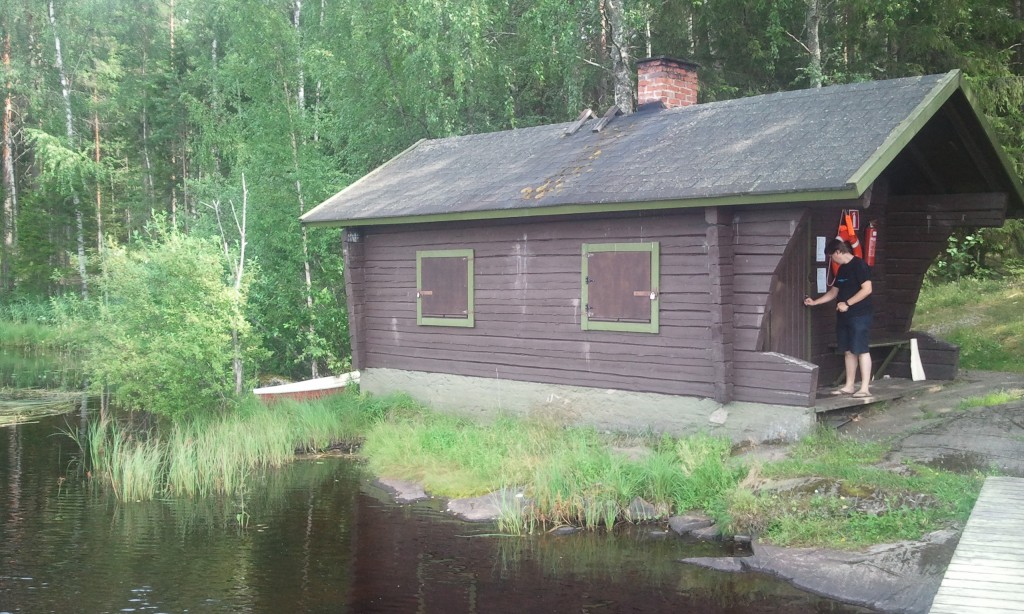 We offer more sauna than all the other PyCons of the world combined: on the pre-conference night there is a sauna party. For foreign participants this in an excellent chance to learn more about this interesting side of the Finnish culture. Please note that the sauna in the picture is not related to this event.
Here are some other highlights besides the normal conference activities
Follow PyCon Finland (Facebook, Twitter, IRC, mailing list) to keep up-to-date!
See you there!
 Subscribe to RSS feed
Follow me on Twitter
Follow me on Facebook
Follow me Google+