Source Code Pro is a new font released by Adobe. It does wonders for technical fixed width and source  code text readability. I highly recommend to use this font with your text editor, terminal and other software development tools (Especially if your eyes are getting old like mine).
UPDATE 2: I am not sure how subpixel antialiasing affects the screenshot quality. The images definitely have some LCD subpixel antialiasing if you zoom in. All screenshots were taken on Macbook Pro, OSX Mountain Lion, 1920 x 1080 external monitor (no retina).
Some highlights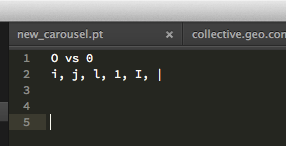 Source Code Pro light variant text (preferred on OSX where the default font antialiasing does very fuzzy job):


Source Code Pro light variant black on white: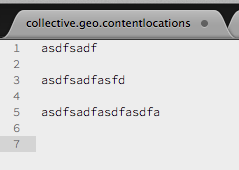 Source Code Pro (normal) text: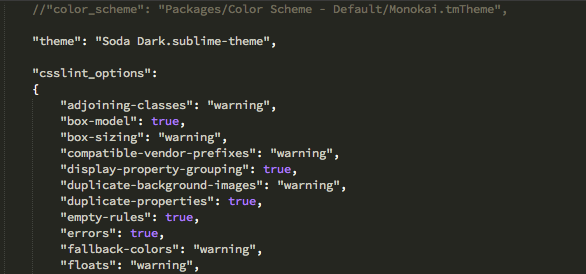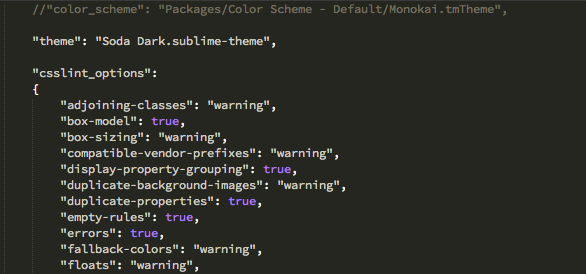 vs. Consolas text (Microsoft's console font):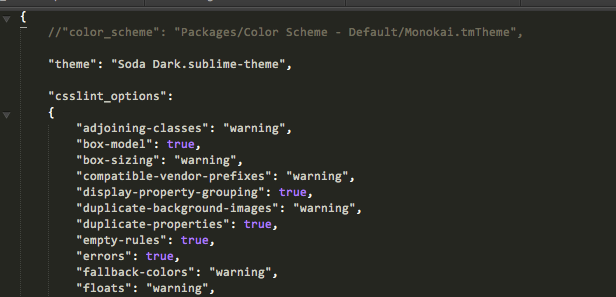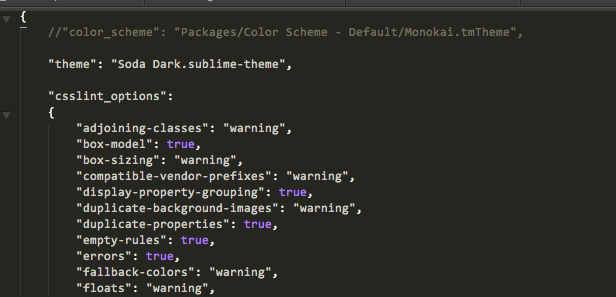 Source Code Pro in the terminal (iTerm 2 + ztanesh colors):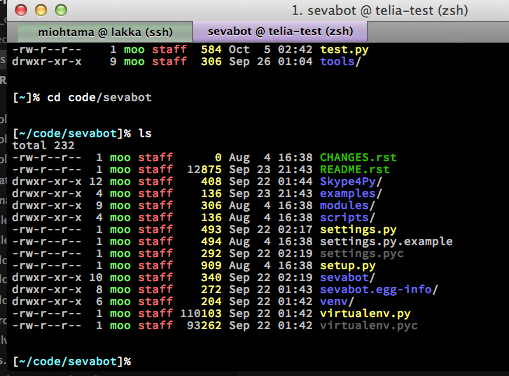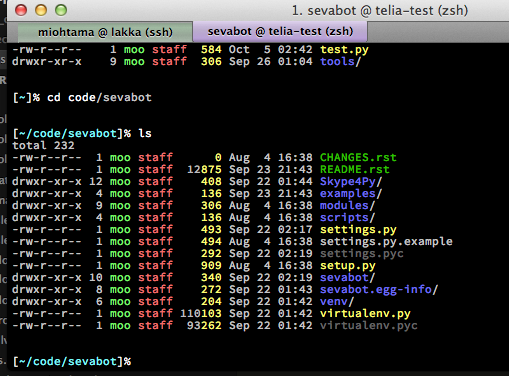 The font itself is also open source: download at Github for your Windows, OSX or Linux.
UPDATE: If you don't like horizontal and vertical spacing you can fine tune them at least with iTerm 2: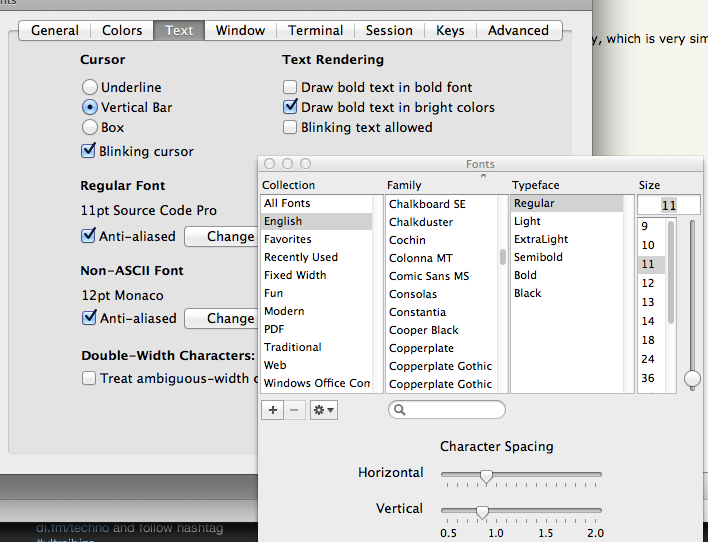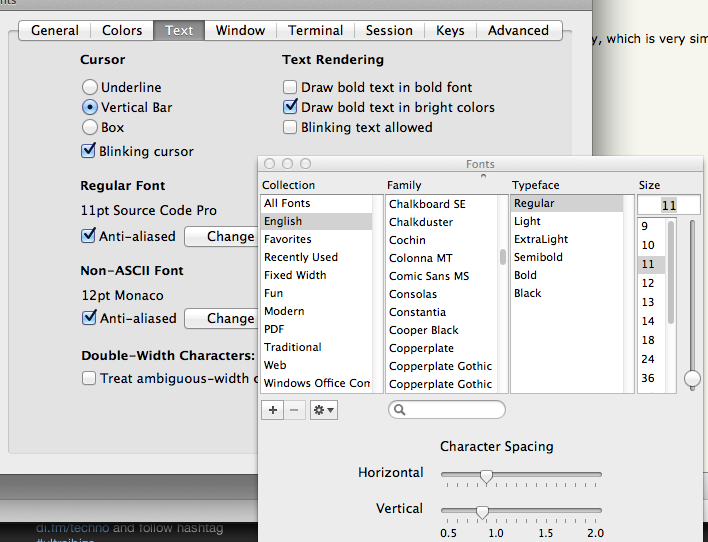 The only downside I have found is that the bold Source Code Pro variant looks muddy with OSX font antialiasing. Thus, I had to disable iTerm 2 option "show bold text with bold font". This is actually a legacy ANSI text formatting option and means the font brightness (grey vs. white, brown vs. yellow, red vs. pink) so no much harm done.
 Subscribe to RSS feed
Follow me on Twitter
Follow me on Facebook
Follow me Google+