(on behalf of Pycon Finland organizers)
Pycon Finland 2014 will be held in HTC Helsinki in Ruoholahti on October 27th.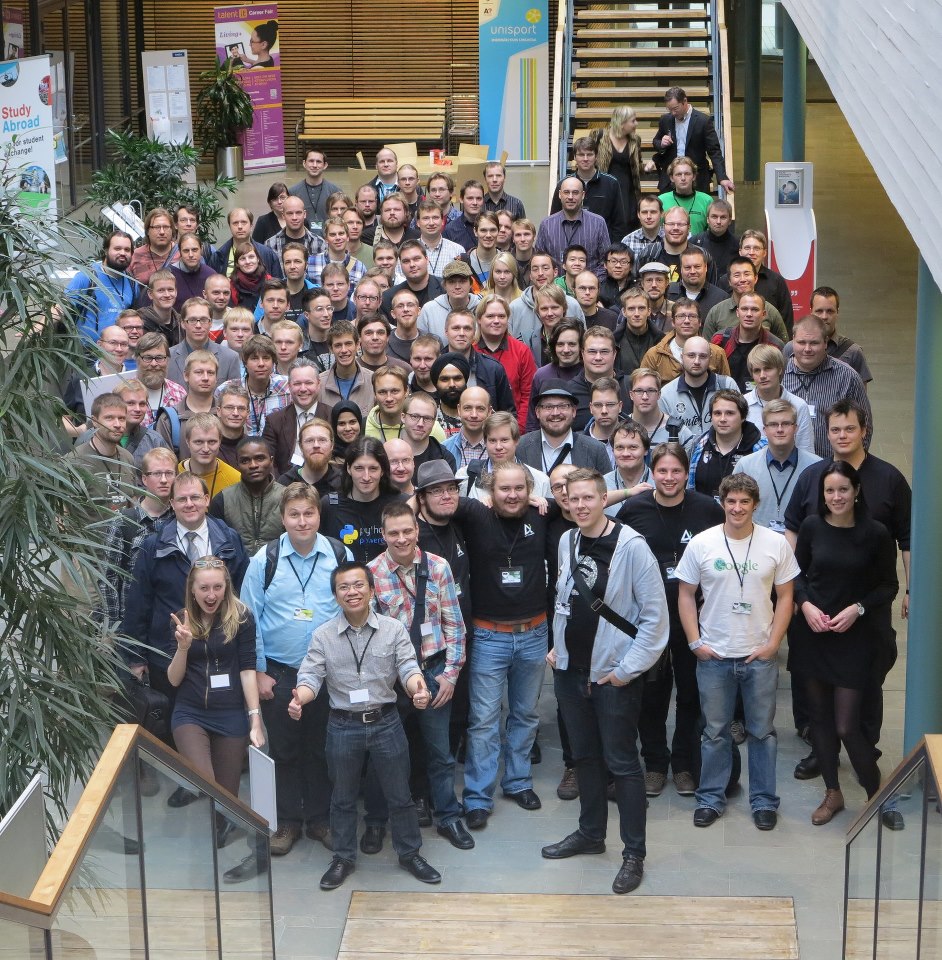 Call for proposals is out and will close at the end of July. If you have something you'd like to share, e.g. something cool, something basic everyone should know of or something completely different, now is the time to step up. There can never be too many proposals and if you know your friends have something worth sharing them please encourage them to step up too!
Early bird registration is also open and will change to regular registration after the CFP closes.
 Subscribe to RSS feed
Follow me on Twitter
Follow me on Facebook
Follow me Google+